Do postdocs need leadership skills?
In the US postdocs are often "lab rats" who primarily create experimental data. In Europe, they have more management functions. They are in a sandwich position between the crazy professor and the demanding PhD students, technicians, bachelor and master students and industry partners. They need a complex set of leadership and management skills to perform well. However, at most universities there is no specific leadership training to prepare postdocs for their current management functions – although these skills are desperately needed when they become the next generation of junior group leaders in academia or industry.
IS THERE REALLY A NEED FOR MANAGEMENT AND LEADERSHIP SKILLS?
One might argue that management and leadership training for postdocs is expensive for universities and trains them primarily for their job AFTER having finished the postdoc period. THEN it is the task of the employers to train their staff.
When I suggested such a training to a colleague I got a rather angry reply: "There isn't ANY need for such a training. Postdocs should work hard in the lab and generate lots of data for high impact journals. This will make their careers." Other colleagues claim that postdocs learn these skills by 'doing their jobs' anyway and take over the broad wisdom and well-developed skills in people management from their supervisors.
Interestingly, especially young academic staff in a tenure track position is not enthusiastic to send their PhD students to transferable skills trainings and postdocs to management or leadership trainings because their staff members are absent from the lab and consequently less productive. Nevertheless, young professors often have a great need to follow leadership and management skills trainings themselves and accept it therefore hesitatingly also for their staff members.
WHY IS LEADERSHIP TRAINING FOR POSTDOCS NECESSARY?
POSTDOCS WANT IT
One of the most obvious arguments for leadership and management courses is the strong need by postdocs. In Belgium we have organized many such courses and they were always completely booked. In a recent survey we investigated the needs of postdoctoral researchers. We performed this survey in entire Belgium (Belgian Postdoc Survey 2012). We received feedback from 413 postdoctoral researchers from all scientific domains at Belgian universities. 70% of them never received any training specifically for postdocs. When we asked whether they would like to follow a course in leadership and teambuilding 51% answered 'yes' and 26% 'maybe'.
GROUP LEADERS NEED WELL-PERFORMING POSTDOCS
Being a group leader for more than a decade, I have no doubt that a postdoc with strong leadership skills creates a better team spirit and increases the creativity and productivity of the team – because they handle the daily activities in the lab while the group leaders are often absent. In my experience, it is a clever move from every university to treat postdocs like real staff members and train them in management and leadership skills when they are about 6 months in their new job. Then they got to know the new working environment and had their first challenges in their new 'leading' position. Many new postdocs fight with the problem that they are not a member of the PhD crowd anymore and have to develop a professional distance. They have to solve conflicts and interpersonal problems in the team. If they are supervised to handle this change of perspective and get some theoretical background for example in 'situational leadership' and 'team building' they and the entire team may perform much better.
POSTDOCS NEED MAXIMUM LABOUR MARKET EMPLOYABILITY
If postdocs are trained in leadership skills already early in their postdoc career they can train these skills in a safe environment and are better prepared for their future jobs. Certificates about attending such courses and experience with leadership challenges also increases their future employability in the labour market. One may argue that this may make a university more attractive for better future postdocs.
SOCIETY NEEDS WELL-TRAINED GROUP LEADERS
Finally, the labour market needs well educated postdocs. About 90% of all postdocs find a job in a non-academic environment. Postdocs are the next generation of group leaders. It is very probable that the labour market – and society in general – profit when our future group leaders are trained well not only in technical but also in people skills.
Previously, we have developed a  list of basic and advanced leadership skills which are essential to become a successful group leader in science. We think that these skills are important for most positions in academia, industry and the public sector. Postdocs should get a training in the "basic leadership skills".
HOW TO CONTROL THE QUALITY AND THE RETURN OF INVESTMENT?
From personal experience I know that there are many training companies which underperform and deliver bad courses while a few selected companies are excellent (I give an example below). Thus, quality control is essential. Most universities evaluate leadership skills courses on the basis of questionnaires for participants. Even if the questionnaires are professionally designed, the 'entertainment factor' and the professional organisation of the courses may skew the results. 360 degree evaluations which are used in companies and may be a possibility to measure the impact of such courses are still not used in any research institution I know. There are still many possibilities for scientific  research. The degree of participation (courses are fully booked), the questionnaires we performed so far for our postdoc courses and a lot of anecdotal evidence suggest that these courses can be very useful.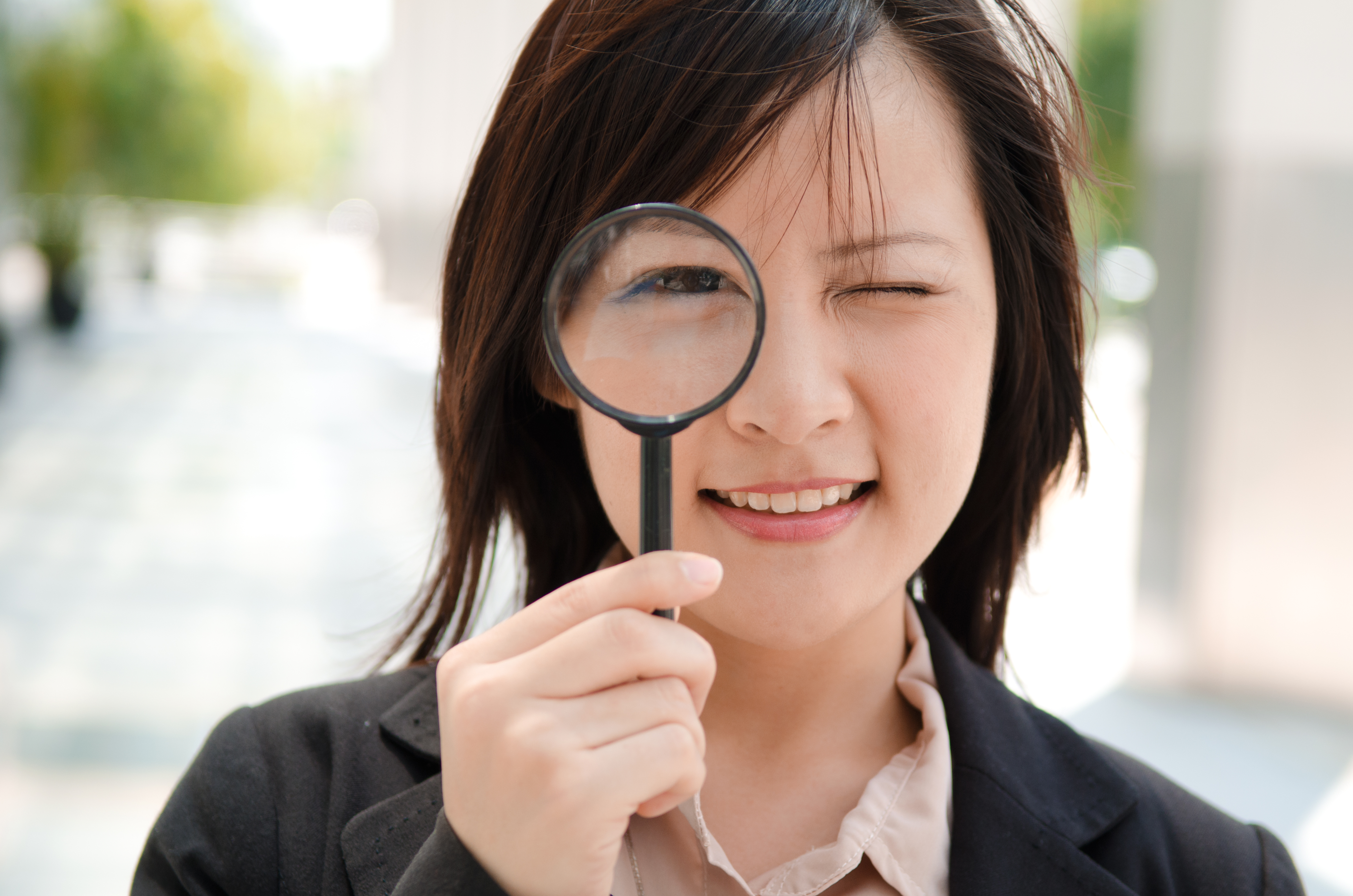 WHO TEACHES LEADERSHIP SKILLS?
In a steering committee for the Flemish doctoral schools (VLIR), we analysed the possibilities for the big, medium and small universities to organize leadership skill courses. Some bigger universities hire in-house staff to give some of these trainings.  In contrast, medium and small universities tend to outsource it and hire external companies. 
HOW TO HANDLE RESISTANCE AGAINST LEADERSHIP TRAINING FOR POSTDOCS?
There can be a lot of resistance when introducing the concept that postdocs need  leadership skills training. Here are a few reasons:
CAN GROUP LEADERS TOLERATE POSTDOCS TRAINED IN LEADERSHIP SKILLS?
Group leaders may find it challenging for themselves and their group when postdocs are trained in leadership skills.  Postdocs may criticize the leadership style of their supervisor. Indeed it takes quite some self-reflection and self-assurance to accept such a critique. A good way to handle fears of staff members who have NOT received a similar training is to be very transparent about the content of the training and to prepare the postdocs how they can behave constructively in a case of conflict.
In many universities postdocs have an unclear position – they are often considered a 'hybrid' between students and "real" staff members. On the one hand they are often paid by external grants similar to PhD students and need still a considerable amount of training in technical and transferable skills. On the other hand they are fully paid staff members who have to perform well in their jobs. HR departments may be resistant to spend a substantial part of their budget on postdocs who normally have a contract between two and four years – and then they leave. There must be a consensus about the added value when postdocs are trained at the start of their postdoc time. In a political context, universities may argue that this is a substantial element to increase the employability of the young researchers which deserves additional funding.
In conclusion, there are very good arguments for and understandable reasons against making courses in management and leadership skills part of a structured training program for postdocs.
SHOULD ALSO SENIOR GROUP LEADERS FOLLOW LEADERSHIP COURSES?
It may be even better to make it a standard for all staff members to reflect on their leadership skills and challenges. However, many older staff members consider themselves as 'experienced enough' because they did their job successfully for many years. Others do not like such a psychological approach which requests considerable openness in a group situation which may be abused by colleagues. However, if the current generation of postdocs gets used to leadership courses they will find it normal when they reach the next levels of their career and the older, untrained colleagues will simply retire and lose their influence. As mentioned before, it may be challenging when their staff members follow such courses, thus, many will want to get a similar training for their senior management level which requests different perspectives and skills anyway (thus, they will not sit together with their postdocs in the same course; this would be rather unacceptable for most group leaders). Unfortunately, this raises immediately questions about the financing.