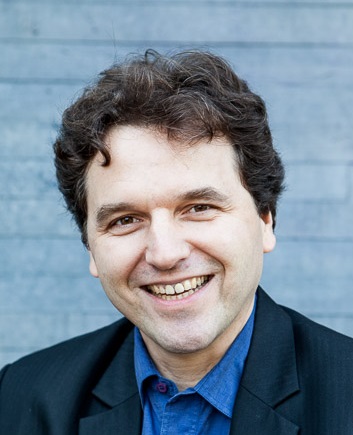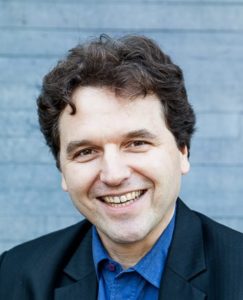 Hello and welcome. I am Sven Hendrix, a neuroanatomy professor and the founder of the smartsciencecareer community.
Science can be a competitive and confusing career path. Did you know that only 3% of PhD students and 10% of postdocs go on to have careers in academia?
Smartsciencecareer.com is here to help you understand your career options and make smart choices as you develop.
Common questions young scientists ask are:
What should I do after my PhD or Postdoc research?
How do I get funding?
How do I get published in high impact journals?
Do I have to do research abroad? If so, where should I go?
How can I balance a career in science with a healthy and fulfilling family life?
Here, I share the answers to these and many other questions that young scientists face as they make their first few career decisions.
Join the community to get the latest updates and exclusive opportunities to be involved with our upcoming projects.
Join the community!
My science career
Since 2020, I am a full professor for neuroanatomy at Medical School Hamburg in Germany. Previously, I was a Full Professor for Neuroanatomy and the Director of the Doctoral School for Medicine & Life Sciences at Hasselt University in Belgium for more than a decade. In partnership with other colleagues and universities in Belgium, I have organised local and national events to support young scientists in their careers.
In my current role, I've found a good career and life balance. However, like many scientists, my career has been an emotional roller-coaster, jumping between many different jobs and countries.
I discovered my passion for science while studying medicine in Berlin (Germany). I did a lot of research there and was also very mobile. I studied in Parma (Italy) with ERASMUS and did short research stays in Hamamatsu (Japan), Harvard (USA) as well as a longer postdoc-like research project in London (UK).
Eventually, I moved back to Germany to finish my MD degree. However, after getting my MD, I quickly realized that I didn't enjoy being a doctor. My passion was in research and teaching.
As a result, I moved back to Berlin and worked for six years in the Department of Anatomy at the Charité Hospital. Then, after two tedious years of applying for a limited number of professor positions in Germany, I started looking internationally.
I managed to secure three attractive offers, from Imperial College (UK), University of Southern Denmark (Denmark), and Hasselt University (Belgium). After negotiating for several weeks and weighing up the different options, I moved to Belgium in 2008 and worked there for 12 years! In 2020, I moved back to Germany to become a professor for neuroanatomy at Medical School Hamburg in Germany.
Navigating my science career has been a long and challenging journey, so I'm excited to help make it easier for young scientists. Through smartsciencecareer.com, I will share my experience, as well as bringing you the best advice from other star and role model scientists.
Join the community to make sure you don't miss out on the latest news and updates.
Join the community!