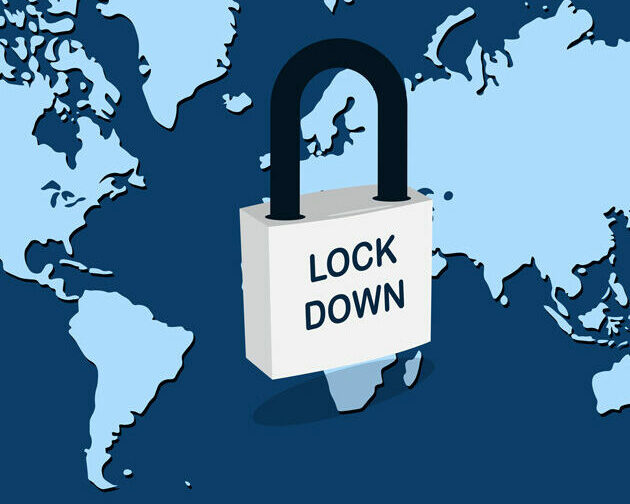 Using the lockdown as a strategic advantage for your career in science
Despite everyone complaining about the lockdown, I believe it can be used as a golden opportunity for your scientific career… Although I didn't dare mention this at the beginning.
Provided you are healthy and have enough financial security, the lockdown is a great moment to reflect on your life and your career. It's the perfect time to focus on the projects and the relationships that really matter.
This is your chance to finally step out of the hamster wheel and breathe a bit – especially while everyone else has slowed down.
What should you do during the lockdown?
You can be lazy – and nobody will complain about your reduced output, at least for a while. You can use this time for bonding more with your partner, your children, your family, and your friends (online of course).
And above all – you can start getting the important stuff done!
I've been in contact with many young scientists who have confirmed their institutes are still open and running. They are allowed to continue their experiments under safe conditions (maintaining hygiene, social distancing, etc.). That's exactly what we are doing, and you should too. If you are alone in the lab, why shouldn't you work on your experiments? As long as you're avoiding the joint coffee machine…
Cope or get stuff done?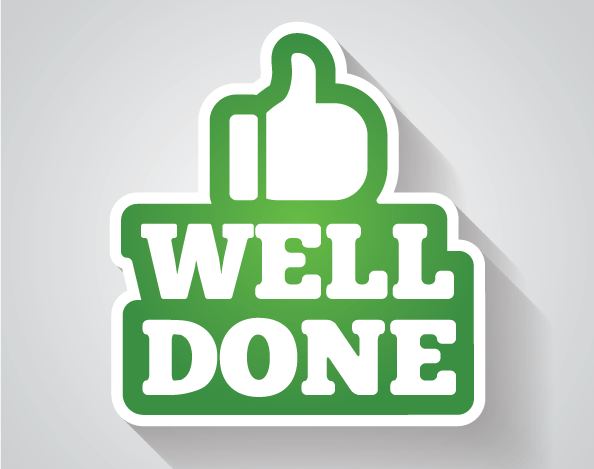 After a considerable time of living with Covid-19 regulations and the expectation that this will continue to go on for much longer, people start to go beyond coping. Performance coach and best-selling author, Brendon Burchard, tells us a simple but effective mantra, "Cope or get stuff done."
Just imagine what you will say about this time in one year – did you use your time well? Did you just "cope" with the situation by adapting to the rules, watching Netflix, and not respecting social distancing with your fridge? Did you accept it as an excuse to do nothing? Did you procrastinate on promoting your career? Or did you GET STUFF DONE!
Ignore the pressure to be hyperproductive during the lockdown
I've recently read an article about the lockdown that suggests we should not feel pressured to be productive under the current conditions. This advice sounds great and I loved the idea. My first reaction to the lockdown was, "Oh my god, I have to do all my work in half the time – because I also have to take care of the children, cook a lot of healthy food, and clean the house regularly since it is messier when we stay at home all the time … OMG!"
Everybody is facing similar challenges, so performing a bit less under these conditions may be the healthier choice. However, I have found that the lockdown has increased my productivity because I learned to focus on the stuff that REALLY has to be done.
Start with small projects
Fight the urge to be lazy. It will frustrate you in the long run because you have wasted your precious time. Conversely, don't let the pressure to be hyperproductive overwhelm you either. The solution to this dilemma is to start with small projects.
Take a look at the small steps I've used to increase my productivity:
I started by writing a list of important people in my private and my professional life. Now, I contact one person on the list every day to refresh the relationship.
Then I created a list of projects that I never had time to do. Now, I work on one little project for only 45 minutes every day to get it done.
Finally, I made a list of what I want to have accomplished one year after the lockdown. Find 10 great ideas for what you might do during the lockdown here! Now, I work on one little project every day to get it done. Again, it takes just 45 minutes a day.
Very simple measures, but the effect is profound. Why?
Because setting an intention and getting the important stuff done is better than just passively coping with the situation. If you approach the lockdown like this, the challenges you face may be used as a strategic advantage because you get the important stuff done.
If you have a great idea on how to promote your career during the lockdown, please comment below.