Lockdown makes it difficult to do experiments and to work on your scientific career. Losing a few months of your research may not seem so dramatic… or is it? You sit at home and have to motivate yourself to stay productive. Don't waste these weeks! Here are several ideas about how to protect your career under lockdown conditions!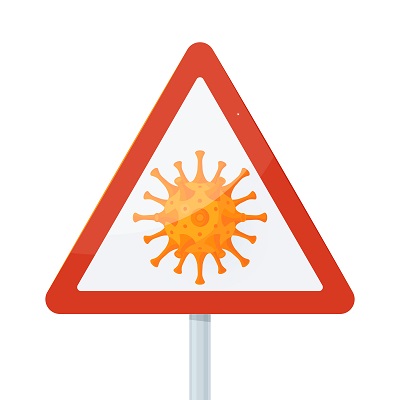 The following 10 strategies may protect your scientific career during the lockdown:
Stay ambitious! Make a plan and stick to it. It keeps you focussed and structures your day. It also makes you a great role model for your peers.
2. Finish your paper – at least the parts that are ready! Prepare the materials and methods section of all the analyses you have done already. Bring the data in a consistent format, create the figures, write the results section, and the figure legends of everything you have so far.
3. Write a review! Now is the time to dive deep into your research topic and become an expert. Write an excellent review and publish it in a journal with a high impact factor.
4. Decide what you want to do with your career! Reflect on your career options after your current contract has finished. Ask slightly older friends and colleagues about their career decisions and how their work-life looks now to get real-life information.
5. Develop or update your website! It represents you and should make clear for all types of visitors what you are about. If your site is empty, outdated, or not well-curated, it creates a bad impression. Create an excellent first impression!
6. Create or update your LinkedIn profile! Google a few websites that teach you the fundamentals of a great LinkedIn page. Create a great impression. Potential employers may google you, and LinkedIn pages often rank very high
7. Upgrade your CV and your publication list! Now is the time to bring it in perfect form and add all the forgotten talents, qualifications and track records that may make you more attractive for your next job.
8. If you are a PhD student, start writing your thesis! A smart move is – again – writing a review about your research topic. It can later serve as a part of the introduction of your thesis
9. Finish all the unpleasant administrative stuff that is piling up on your desk or in your mailbox. Later you will be happy that you have done it and that the pile is not grown even more. Schedule some time in your calendar for these unwanted activities that are the first to be procrastinated.
10. Take care of your colleagues. Contact them and show you care. Spread optimism and ambition among your peers during this challenging period. This is the kindest way of networking.
If you have a great idea of how to promote your career during the lockdown, please comment below.